Pedestrian Crossing - Traffic Lights
SCL-1200Model:
This is used at a designated point on a road to assist pedestrians wishing to cross.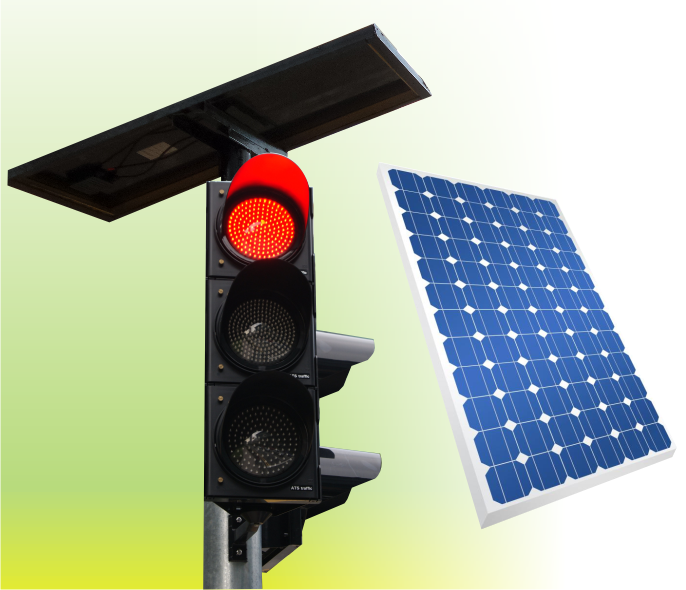 They are designed to keep pedestrians together where they can be seen by motorists, and where they can cross most safely across the flow of vehicular traffic.
They are commonly installed where large numbers of pedestrians are attempting to cross (such as in shopping areas) or where vulnerable road users (such as school children) regularly cross.
º We help our clients to improve safety at road junctions.
º We install traffic signals that give pedestrians and certain road users the priority on roads.
Not only do our systems reduce accidents, they also reduce delays and congestion by managing road capacity.
Our traffic signals come with warranty and we remain responsible for the maintenance of all our traffic signals for a year from the date on installation.
We provide installation and maintenance service on street and traffic lights manufactured by us.
RADIO WAVE CONNECTION:
The systems use radio waves to communicate to the other lights in the set which means there is no need to dig the roads to lay any data or electric cables. The system is installed without inconveniencing other road users.
SOLAR POWER:
Our system runs on solar energy and needs no support from the national grid. By using this system, there is no power bill or load-shedding as it were in some parts of the world. This is a perfect life saver fit for any place anywhere regardless of how remote or places with unreliable power supply.
AUDIO WARNING SYSTEM:
An audio warning is installed as standard on all our systems with a pedestrian crossing option to alert the road users while crossing.
Once a switch is pressed, a sound is made for the pedestrians to start the crossing and the sound will change towards the end of each crossing, making the system friendly to children, the elderly and the disabled.
LOW POWER:
Intelligently designed, the systems consume very low power and will stay running for 72hrs (about three days) without needing to recharge.
These Traffic lights systems reduce overall operating and maintenance costs. This is energy saving 90% reduction in power consumption vs incandescent. Our Traffic lights are reliable and safe with improved visibility.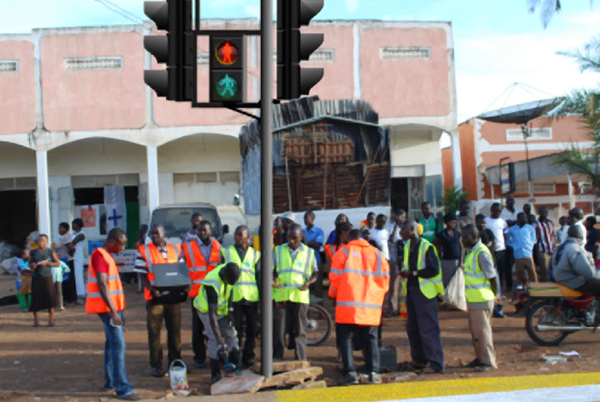 Benifits
• Total elimination of the high monthly costs spent in paying electricity bills for traffic lights
• Affordable and easy to maintain. Much compared to traditional traffic lights.
• Total elimination of traffic congestions caused by load shedding.
• Pedestrian Crossings significantly reduce road user deaths.
• Decongesting cities/ town centres and bring about ease of mobility in the city for pedestrians, traders and vehicles.
• Reduce the daily number of productive man hours wasted in traffic congestions.
• Preserve and maintain the "green" in the city by providing safe designated crossing at which people are able to get on with their daily work safely.