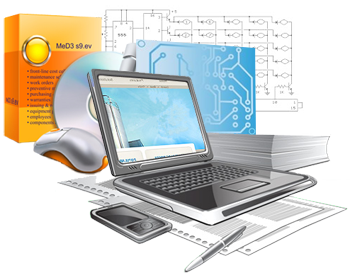 Meden International was established in 2005 and has unparalleled experience in developing new, innovative and highly customised business setups to meet specific demands for a myriad of clients.
We predominantly serve four market sectors -
• Signs, Display & Graphics by:
SIGNWARE
• Industrial & Engineering by:
MEDEN SYSTEMS
• Security & Monitoring by:
MEDEN SECURITY
• Health & social care by:
MEDEN CARE
.
All businesses share a common philosophy of having local people first, and serving the community which enables us to meet your needs with a fast, efficient and quality service level.
If you have not tried us recently, then please give us a call and we will be happy to serve you. It's only by understanding every detail intimately that we truly appreciate the big picture. Meaningful change comes from a series of small, thoughtful steps. So when we make our boldest decisions, we're really only doing what makes sense.